Assign meetings with participants of the Ukrainian Food Expo online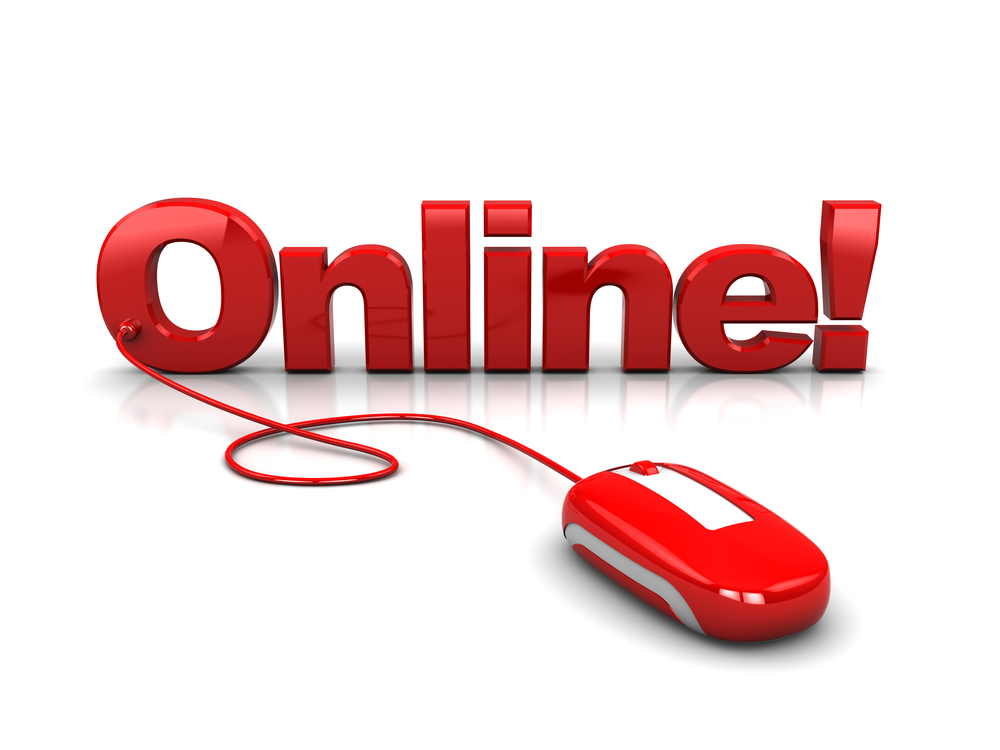 ---
---
An organizer of the international food trade show Ukrainian Food Expo is pleased to inform, that the meetings with exhibitors now can be assigned online. Every Ukrainian and foreign business visitor or buyer can choose among the list of exhibitors those who are most interesting for them and schedule the time and date of negotiations. The meetings will be held in a specially equipped Business Zone for the negotiators to enter into the most profitable contracts.
If you want to schedule negotiations with exhibitors or check the presence of your company on the appointment list, click on the link
ONLINE APPOINTMENT OF MEETINGS
The page "Appoint a meeting with the exhibitor" is located in the "For Visitors" section of the trade show site menu.
Please note that only registered business visitors have the opportunity to schedule meetings with exhibitors in the Business Zone. In turn, only participants of the Ukrainian Food Expo, who provided necessary information about themselves, can accept a meeting offer.
Also, for fruitful work during the exhibition, it's important for all visitors, buyers, farmers, processors and producers of ready-made food to look through the list and activities of the Dutch Pavilion companies
The Ukrainian Food Expo will be held on November 23-24 at the KyivExpoPlaza exhibition center (Kyiv, 2-B Salyutnaya st., Nyvky metro station, pavilion 1) with the support of the Food and Agriculture Organization of the United Nations (FAO) and the European Bank for Reconstruction and Development (EBRD).
FAO and EBRD not only support the Ukrainian Food Expo, but also co-organize one of the key events of the business program of the trade show - the congress of beef producers and exporters "Ukrainian Beef Congress".
More about the exhibition - on the site ufexpo.com.ua
For information on participation in the trade show, please contact:
+38 050 144 86 11, ob@ukrainian-food.org
+38 067 470 82 31, ak@ukrainian-food.org