Choose your foreign buyer at the Ukrainian Food Expo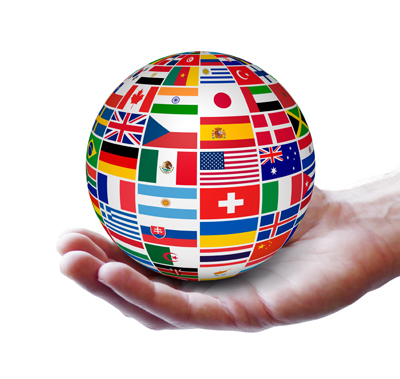 ---
---
The Organizing Committee of the Ukrainian Food Expo is negotiating visits to the trade show with diplomats and buyers of more than 30 countries. A full list of countries is available at ufexpo.com.ua/en_GB/business/. For today, delegations from Turkey, China, India, South Africa, Nigeria, Azerbaijan and Vietnam confirmed their presence at the exhibition.
Producers of what food are they going to meet at the Ukrainian Food Expo?
Azerbaijan will look for exporters of fresh and frozen beef, confectionery, dairy products, chicken and cereals.
Vietnam is interested in cereals, sunflower oil and pork, especially by-products.
India has a huge interest in Ukrainian grain and sunflower oil, as well as milk powder and other dairy products, pasta and chicken.
Chinese buyers want to find a partner in Ukraine for almost every type of food (import in small amounts), although traditionally they are most interested in sunflower oil and corn.
Nigeria's delegation will consist of buyers who are interested primarily in the supply of meat products.
Turkish delegation will seek cooperation with exporters of cereals, butter, sugar and meat products.
South Africa is interested in supplying all types of Ukrainian food in small quantities.
Buyers will be able to schedule an meeting with an interested participant company online before the trade show: appointment of the date and time of meetings in the UFExpo Business Zone will begin 2 weeks before the exhibition starts on the site ufexpo.com.ua. In addition, representatives of foreign delegations will be able to reserve a place in the Business Zone for negotiations through the Organizing Committee.
We remind you, the international trade show Ukrainian Food Expo will be held on November 23-24, in the exhibition center "KyivExpoPlaza", 2-B Salyutnaya st.,pavilion №1.
For more information on participation and visits, please contact the Organizing Committee:
+38 050 144 86 11, ob@ukrainian-food.org
+38 067 470 82 31, ak@ukrainian-food.org
Attention! In order to comply with the legislation of Ukraine on the protection of personal data, the Exhibition Organizer does not provide third parties with contacts of participants, visitors and business visitors of the Ukrainian Food Expo.