Results of Singapore-Vietnam trade mission: the huge demand for Ukrainian meat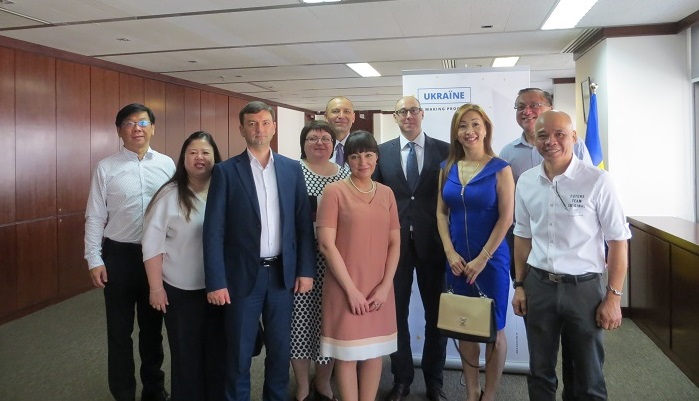 ---
---
Asian markets show a growing demand for Ukrainian meat products (mainly chicken and pork, and also offal), as evidenced by more than 50 relevant inquiries from foreign importers that were received by the Ukrainian Food Export Board (UFEB) during the trade mission to Singapore and Vietnam.
According to the director of UFEB Bogdan Shapoval, the business trip was organized by UFEB with the support of the Food and Agriculture Organization of the United Nations (FAO) and the European Bank for Reconstruction and Development (EBRD).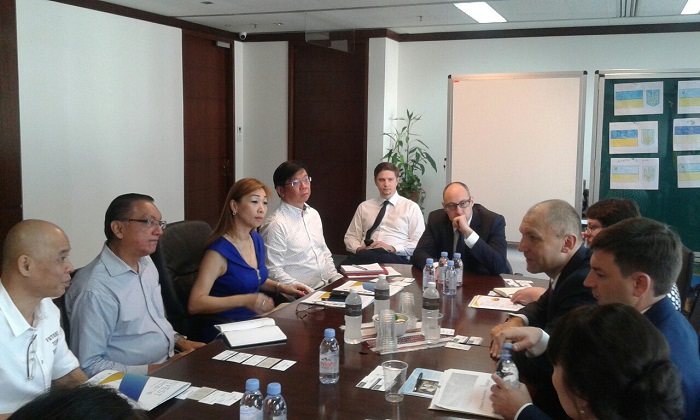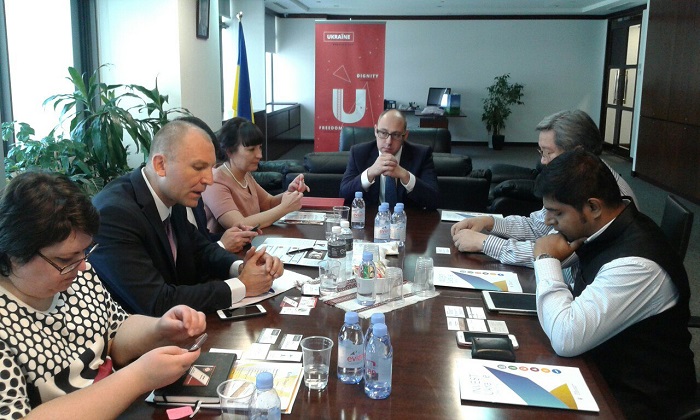 "The mission participants, which were the three leading Ukrainian dairy companies, visited Singapore, where they met with local distributors, and also took part in the exhibition Food & Hotel Vietnam 2017 in Ho Chi Minh City. During the trip, we were convinced once again that the main interest for Asian traders and distributors is dairy, sugar, confectionery and especially meat products: we received almost 70 requests and about 50 of them concerned for meat and offal," Bogdan Shapoval said.
During the trip, the Ukrainian delegation met with the Ambassador of Ukraine to the Republic of Singapore and Brunei Darussalam Dmitro Senik, representatives of the Agri-Food and Veterinary Service of Singapore, as well as with local distributors and traders. In Vietnam, meetings were held with the Ambassador of Ukraine in Vietnam Oleksiy Shovkoplyas, representatives of trade networks and the largest local dairy producer Vinamilk.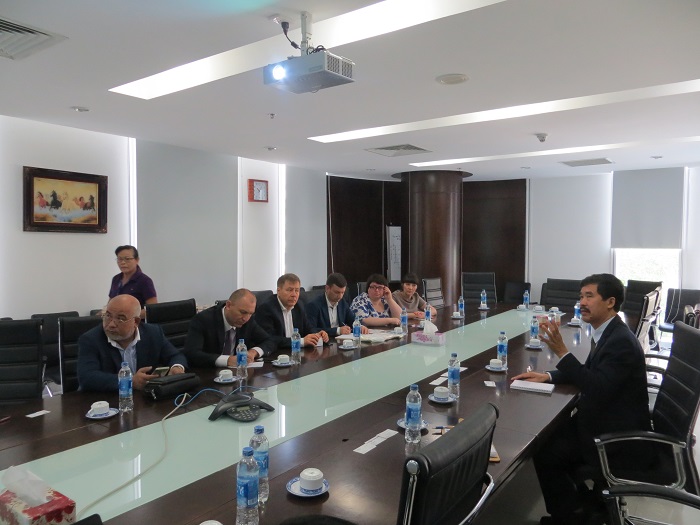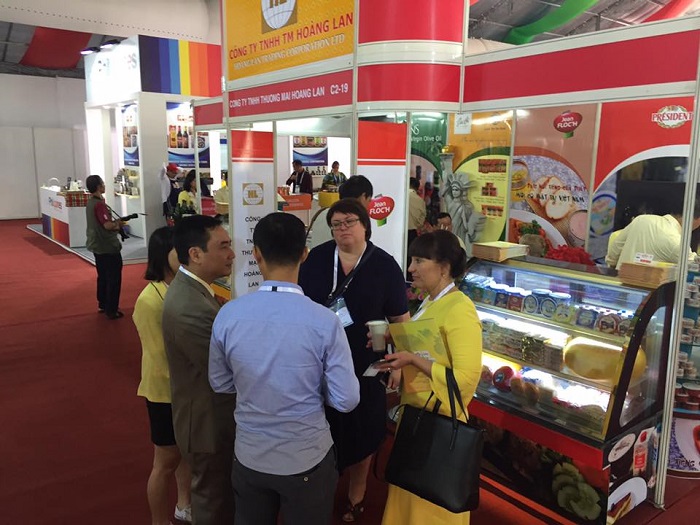 Also, the participants of the trip presented their companies and their products at Food & Hotel Vietnam 2017, one of the largest exhibitions of the region. Each of the participants received about 20 requests from importers from Vietnam, Korea, China, other countries in Asia and even Europe and the USA.
In addition, UFEB also received requests for confectionery products, sugar, beef and fruit.
"Unfortunately, when it comes to Asia, we are confronted with a certain passivity of our producers. Many have a false impression that importers of this market "will come to Ukraine themselves". It should be borne in mind that while we are waiting here, our potential business contacts are received by manufacturers from India, the USA and New Zealand,"said Bogdan Shapoval.
The next UFEB business trip will take place on May 15-20. Four companies of the dairy and confectionery industry will visit Korea, where they will take part in the exhibition Seoul Food & Hotel 2017.
UFEB (Ukrainian Food Export Board) is an association of producers of ready for consumption food products, which helps domestic food industry enterprises to acquire new sales markets and consolidate them to traditional ones. The goal of UFEB is to create a positive image for food with the mark Made in Ukraine among consumers in all corners of the world. As part of its activities, UFEB provides its members with analytical and consulting assistance on the conditions and opportunities for export.