Ukraine received permission to export beef to China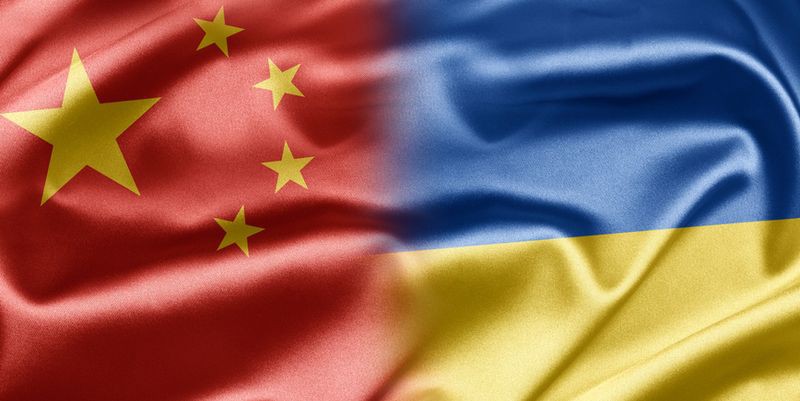 ---
---
Ukraine and the People's Republic of China signed a protocol of veterinary requirements for the export of Ukrainian beef to China.
"Signing the protocol of veterinary requirements for exports means that the PRC recognizes our state system for the safety control of beef production corresponding to Chinese one. But, in order to start export, Ukrainian producers should be included in the register of authorized suppliers. This can be done based on the results of additional inspections from China," - the Director of Ukrainian Food Export Board (UFEB) Bogdan Shapoval said.
Assessing the prospects for the beginning of the export of beef to the PRC, Bogdan Shapoval noted that this should happen in the near future.
"Ukrainian producers are interested in deliveries to China, and Chinese consumers - in access to quality and safe products. Do not forget that there is a significant deficit in the beef market of the PRC, thanks in no small part to the Brazilian scandal. Such circumstances can significantly accelerate the development of trade with Ukraine," director of UFEB said.
The mission of the competent body of China checked the conformity of the domestic system of control over the safety of beef production from April 19 to 28. UFEB organized the visit of Chinese inspectors.
On March 20, the PRC suspended supplies of meat products from Brazil, its largest supplier. The reason for such actions was the operation of the Brazilian Federal Police, which revealed that the meat companies of that country regularly committed violations of sanitary norms and bribed officials in order to obtain permits for the sale and export of spoiled products.
UFEB (Ukrainian Food Export Board) is an association of producers of ready for consumption food products, which helps domestic food industry enterprises to acquire new sales markets and consolidate them to traditional ones. The goal of UFEB is to create a positive image for food with the mark Made in Ukraine among consumers in all corners of the world. As part of its activities, UFEB provides its members with analytical and consulting assistance on the conditions and opportunities for export.