Exports of Ukrainian Flour Decreases by Almost a Quarter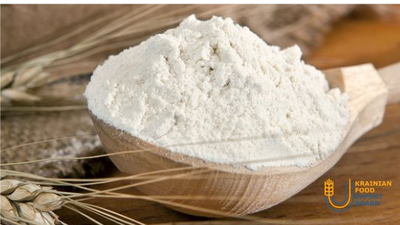 ---
---
A negative tendency of domestic flour production in Ukraine continues in 2019.
According to the State Statistics Service of Ukraine, as of January-February 2019, the total amount of production decreased by 12.4%, or by 38 thousand tons, if to compare with the index of the similar period of 2018.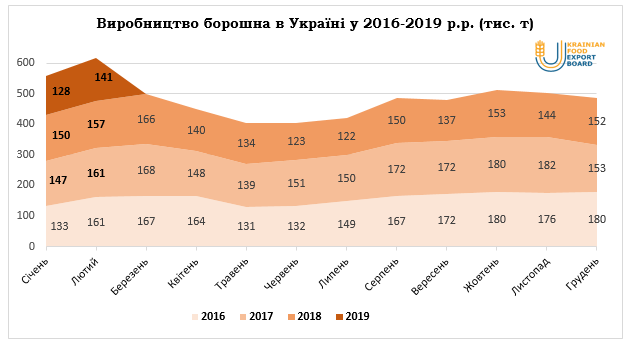 In the first quarter of this year, the Ukrainian companies exported 84.2 thousand tons of wheat flour, which is by 23%, or by 25.4 thousand tons, less than during the similar period of the previous year (109.6 thousand tons). The major buyers of the domestic product are China — 15.6% of total exports, the UAE — 14.4% and Singapore — 12.2%.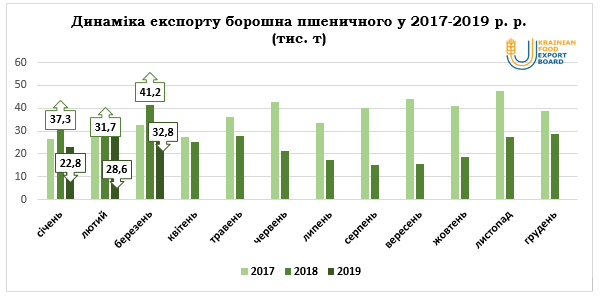 "The decrease in the domestic offer on flour was observed as early as the previous year — by 10% compared to 2017 (1.728 million tons against 1.923 million tons), that influenced the export index, which, according to the results of 2018, also decreased by 31% compared to 2017 (305.4 thousand tons against 442.6 thousand tons," the Analytical Department of Ukrainian Food Export Board remarks.