Rating of Ukrainian exporters of dairy products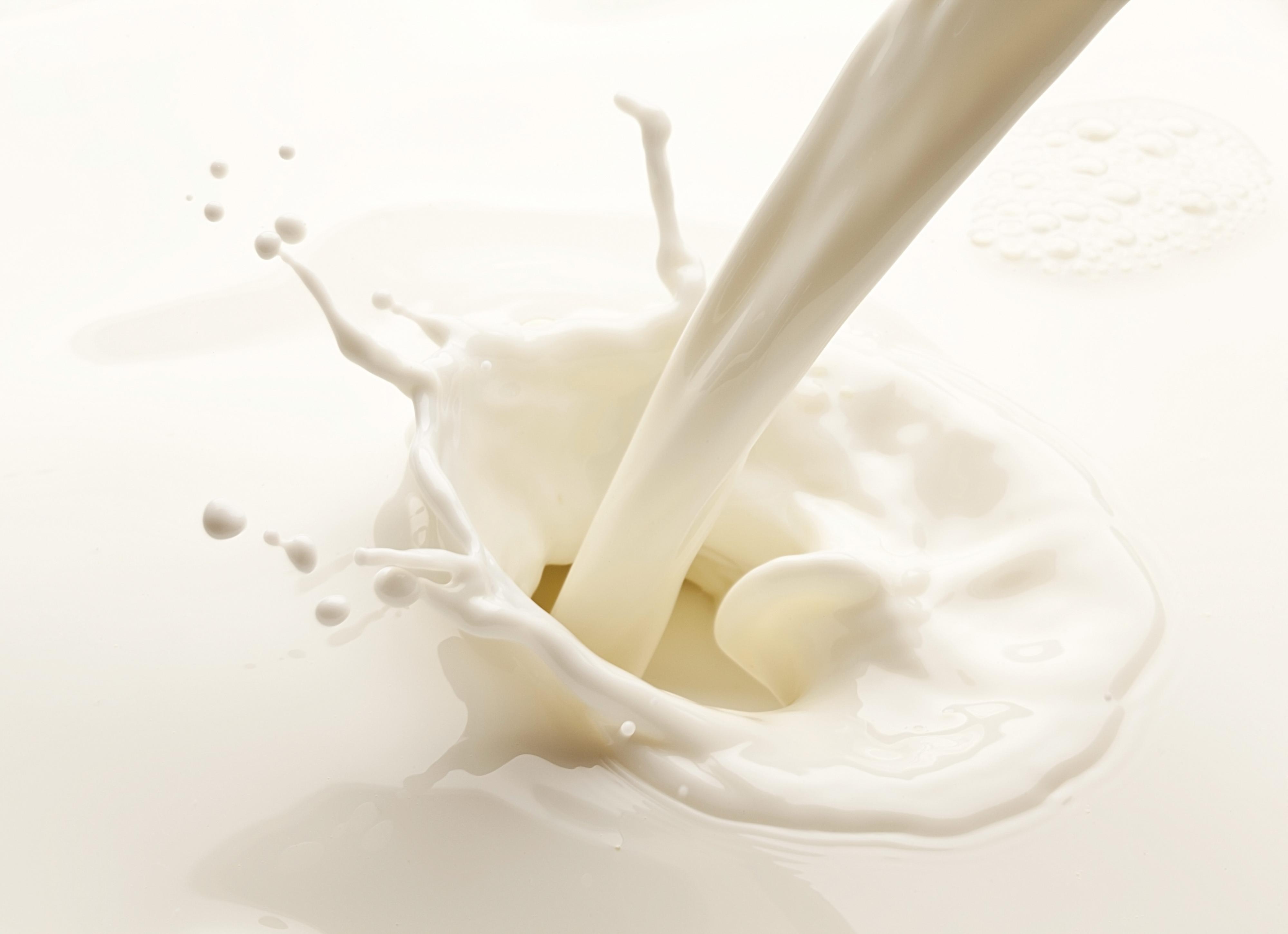 ---
---
In January-March 2017, the export of dairy products from Ukraine amounted to 25.7 thousand tons, which is 37% more than in the first quarter of 2016, the analytical department of the Ukrainian Food Export Board (UFEB) reported.
Traditionally, condensed milk and cream were the basis of dairy exports. Producers of these products exported 10.2 thousand tons (9% more than in the same period a year earlier). At the same time, the export of whey showed a significant positive trend: in this period, overseas shipments doubled to almost 8 thousand tons from 4 thousand tons last year. Exporters of butter do not lag behind. In the first quarter, export of butter increased by 3 times - up to 3,5 thousand tons. The export of cheeses also increased, reaching 1.5 thousand tons against 1.4 in January-March 2016.
At the same time, overseas supplies of liquid milk and cream and of yogurts and kefir declined by 8%, up to 1.9 thousand tons, and by 34%, up to 588 tons, respectively.
The largest share in the export of cheese belongs to the companies Laktalis-Ukraine (18%), KOMO-Export (18%), Bel Shostka Ukraine (14%), Milkiland Intermarket (10%) and Cheese Club (9%).
The main exporters of condenced milk in the first quarter were VMZ Roshen (34%), Belotserkivska Agro-Industrial Group (13%), Kupyansky MCC (10%), Starokonstantinovsky MZ (9%) and Milkiland Intermarket (8%).
In the butter segment, the leading export companies in the period were VMZ Roshen (17%), Domenik (10%), Starokonstantinovskiy MZ (9%), IP-Agrotorg (9%) and Adamas (8%).
UFEB (Ukrainian Food Export Board) is an association of manufacturers of ready-made food pruducts, which helps domestic food industry enterprises to enter new sales markets and foothold on traditional ones. The goal of UFEB is to create a positive image for food labeled Made in Ukraine among consumers all around the world. As part of its activities, UFEB provides its members with analytical and advisory assistance on export conditions and opportunities.